Arlington Orvis Retail Store
Monday
11:00 AM - 6:00 PM
Tuesday
11:00 AM - 6:00 PM
Wednesday
11:00 AM - 6:00 PM
Thursday
11:00 AM - 6:00 PM
Friday
10:00 AM - 6:00 PM
Saturday
10:00 AM - 6:00 PM
Sunday
11:00 AM - 5:00 PM
Orvis Arlington Upcoming Events
Store Personnel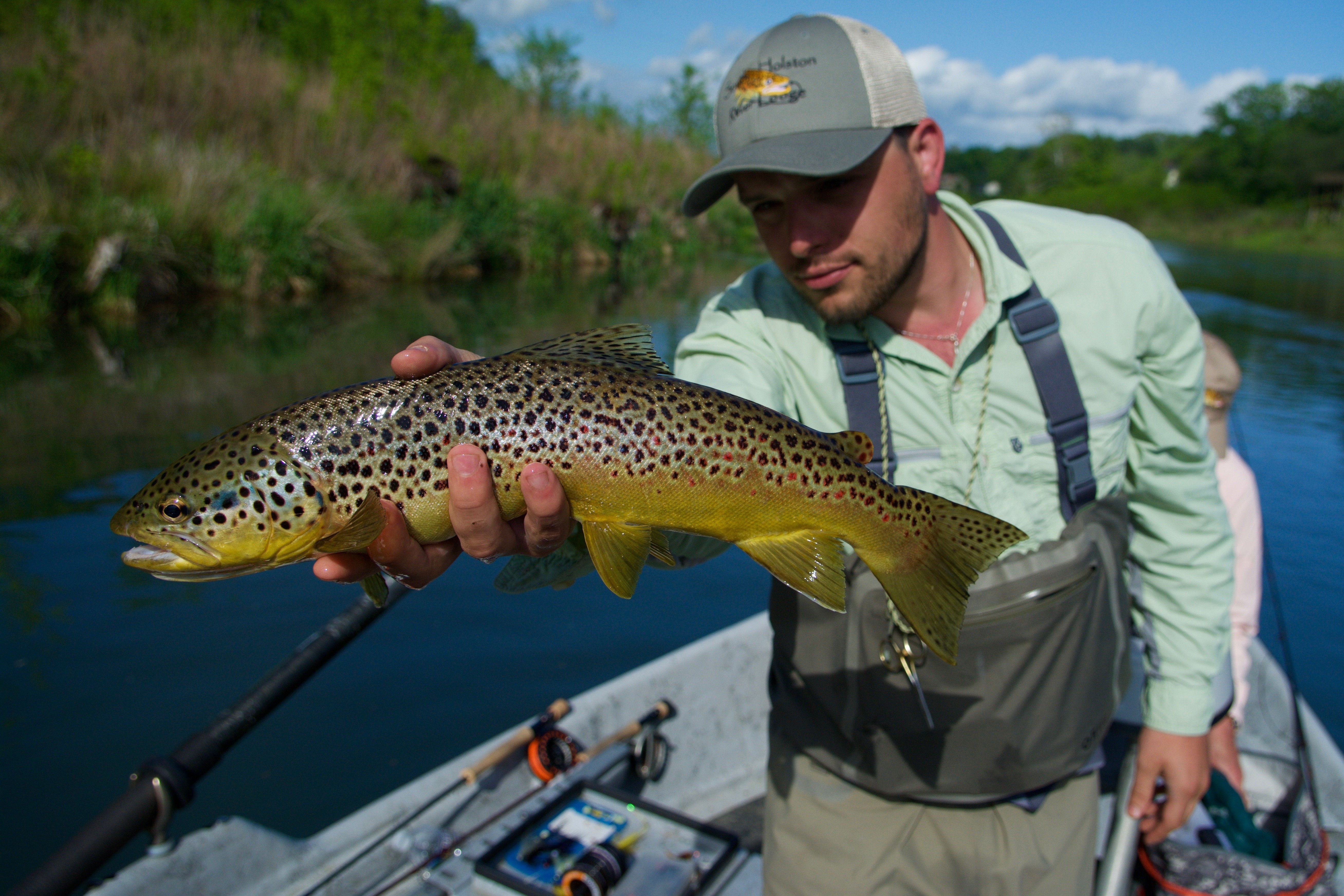 Store Manager: Art Noglak
Art began his Orvis career as a men's lead in the Cleveland store in 2013. Since that time, he has served as the Fishing Manager in Pittsburgh and Tysons Corner, and most recently became the Arlington Store Manager in July 2018. When he's not in the store, you can find Art on the river, cooking, and spending time with his wife, Bunny. A fly-fisherman since the age of 12, Art's favorite fisheries are the Potomac and the lower Savage. In addition to educated trout and any species to which he can sight fish, Art loves targeting fish that other people find "repulsive."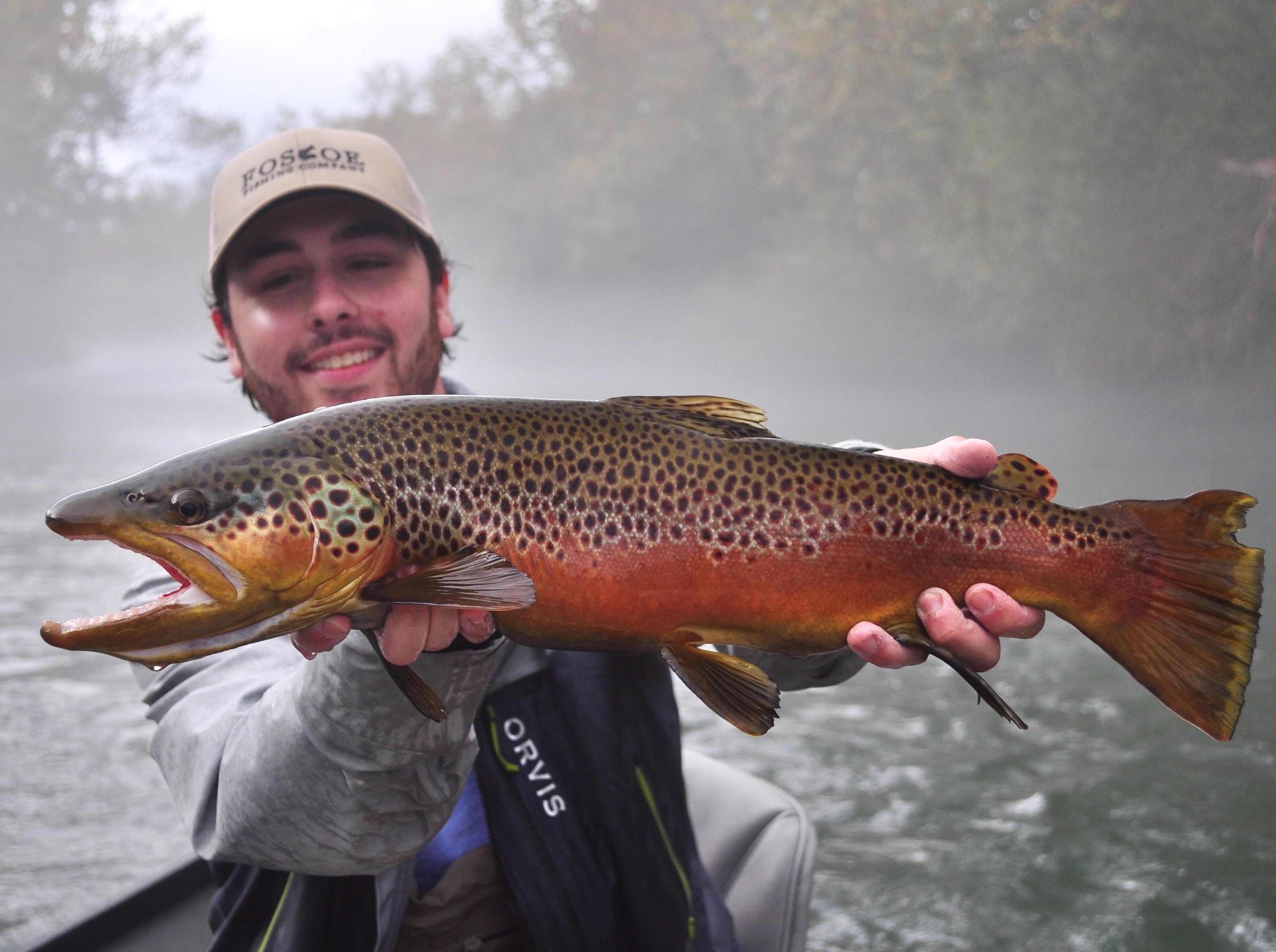 Fishing Manager: Ryan Willsea Ryan has been an avid fisherman since he was 5 years old, when his mother started taking him and his brother, Aaron, to local ponds fishing for Largemouth Bass. He has been fly fishing since he was 12, and has always been a fan of Orvis products. Ryan first joined the Orvis Bethesda team in August of 2019 after moving to Maryland from Boone, North Carolina; where he managed two local fly shops and was a local fly-fishing guide for a several years. He then took over as Fishing Manager of Arlington at the start of 2021. His passion for the sport of fly fishing is contagious, as shown in his enthusiastic instruction of the fly-fishing and fly-tying classes he teaches at his store. When Ryan is not in the store working, you can find him wading the small creeks and streams in Western Maryland for rainbows and wild brown trout, hiking at a local trail with his girlfriend, Marissa, or planning his next big destination fishing trip. His favorite places to fish are the South Holston and Watauga River in Eastern Tennessee, the small mountain streams in the Appalachian Mountains of North Carolina, and Pine Creek in North-Central Pennsylvania.
CAN'T MAKE IT TO A CLASS IN PERSON?
NO PROBLEM.
The Orvis Fly-Fishing Learning Center has hundreds of tutorials, videos, podcasts & articles available on-line, right now!