Tysons Corner Orvis Retail Store
Monday (Holiday Hours)
10:00 AM - 6:00 PM
Tuesday (Holiday Hours)
10:00 AM - 6:00 PM
Wednesday (Holiday Hours)
10:00 AM - 6:00 PM
Thursday (Holiday Hours)
10:00 AM - 6:00 PM
Friday (Holiday Hours)
10:00 AM - 6:00 PM
Saturday
10:00 AM - 6:00 PM
Sunday
11:00 AM - 5:00 PM
Orvis Tysons Corner Upcoming Events
Store Personnel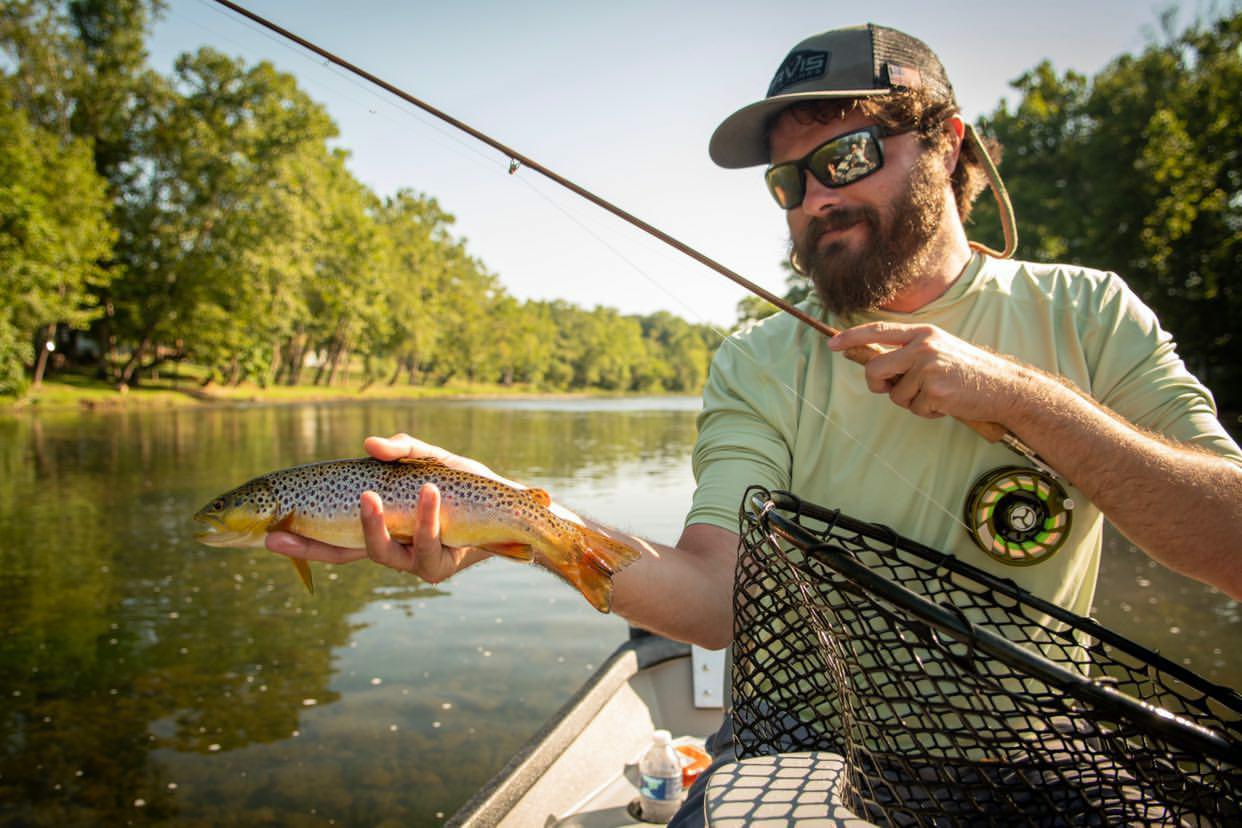 Fishing Manager: Ryan McCarron
A native of Virginia, Ryan first began fishing off the coast of Tybee Island, Georgia right after graduating with a BFA in photography from the Savannah College of Art and Design. It was during this time he discovered his passion for the sport. After moving back to Northern Virginia in 2009, he began fishing for big catfish in the Potomac River.
A natural born teacher, Ryan now enjoys teaching fly tying and fly fishing to beginners, as well as guiding fishermen to some of his favorite locations. He previously served as an instructor for youth camp Fish and Explore in Fairfax County from 2009 – 2014, where he taught youths aged 7 – 15 to fish for bass. In his spare time, Ryan can be found fishing for bass and trout all around Virginia, West Virginia, Maryland, and Pennsylvania. He also regularly fishes for trout along the South Holston River in Tennessee.
CAN'T MAKE IT TO A CLASS IN PERSON?
NO PROBLEM.
The Orvis Fly-Fishing Learning Center has hundreds of tutorials, videos, podcasts & articles available on-line, right now!