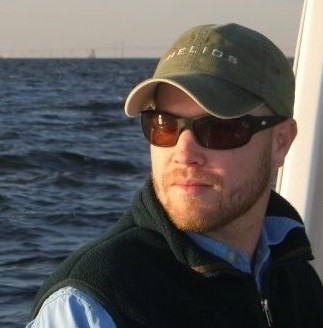 Area Manager: Jimmy Aliff
A lifetime outdoorsman, Jimmy joined The Orvis Company in 2007 pursuing a career in his passion for fly fishing and hunting. Starting at our Tyson's Corner store, Jimmy became our store manager in Leesburg, VA when we opened the store in 2013. Jimmy enjoys fishing anywhere he can for both freshwater and saltwater species as well as hunting big game, upland birds and waterfowl. When not at work or in the field you'll find him spending time with his wife Lailuma and their tracking dog Whiskey.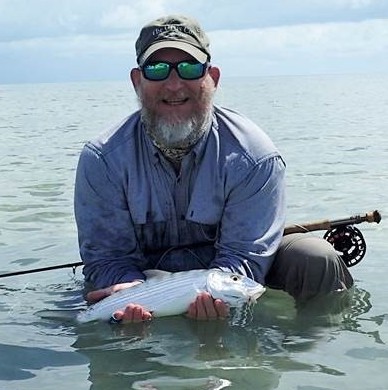 Fishing Manager: Scott Allen
Scott and his family made Northern Virginia their home in 2001. After retiring from the Air Force in 2006, Scott transitioned to working as a government contractor. He has enjoyed fishing most of his adult life—stalking native brook trout in mountain streams, casting for bass and pan fish on local lakes, surf fishing in the outer banks, hunting bones on the flats, or sitting on the pier with his father-in-law, catching whatever happens to swim by.