Louisville Orvis Retail Store
Monday
11:00 AM - 6:00 PM
Tuesday
11:00 AM - 6:00 PM
Wednesday
11:00 AM - 6:00 PM
Thursday
11:00 AM - 6:00 PM
Friday
10:00 AM - 6:00 PM
Saturday
10:00 AM - 6:00 PM
Sunday
11:00 AM - 5:00 PM
Orvis Louisville Upcoming Events
Orvis-Endorsed Lodge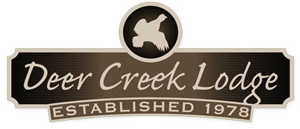 Derby City Fly Fishers
The mission of Derby City Fly Fishers is to introduce and educate the sporting public to the sport of fly fishing, in concert with conservation efforts to enhance local fisheries. Derby City hosts monthly fly-tying events, river cleanups, and events in support of Project Healing Waters. Click on the link for more information on membership and upcoming events.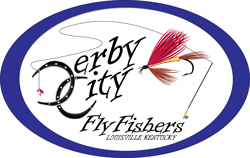 Store Personnel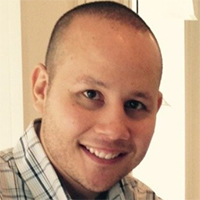 Store Manager: John Partinger
Growing up in the small town of Franklin, Kentucky, fishing small ponds, creeks, and lakes for largemouth bass, John Partinger most likely never thought that his passion for the outdoors would bring him to where he is today. But that's the beauty of following your passion.
For John, it's the opportunity to combine a love of fishing with natural person-to-person skills, more specifically, it's the art of connecting with customers while helping them connect to nature in a meaningful way. John looks forward to meeting customers at Orvis Louisville and guiding them to the gear and apparel they need to make the most of their adventures. Incidentally, when John isn't working, you may find him hard at work on a drawing or painting, another interest of his. It just goes to show you that when you follow one passion, you never know what else may appear down the road.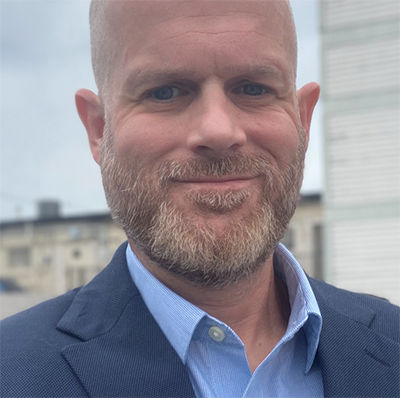 Fishing Manager: Dane Thorne  
Dane arrived at Orvis via a somewhat circuitous career path: He's been an insurance agent for the hunting and fishing industry, a VP of marketing for a granite and marble company, a strategist for a marketing agency, and a sales rep in the information technology sector. He's also mated on a charter boat in Nantucket and guided in Colorado. A passionate angler, Dane enjoys chasing natives in remote backcountry streams and targeting saltwater gamefish on the flats. A favorite destination is Turneffe Atoll in Belize where anglers have a legitimate shot at a grand slam every day. A month-long safari through South and East Africa offered Dane the chance to fish over five countries in one fell swoop. A snowboarder, surfer, and golfer, he's also played the drums in punk bands and has competed in jiu-jitsu tournaments. And he even had the opportunity to teach New England Patriots Head Coach Bill Belichick how to catch stripers off Nantucket (he landed two huge ones). If you're planning your next angling adventure or just searching for your next fly rod, reel, waders, or more, Dane's here to guide you to the gear you need.
CAN'T MAKE IT TO A CLASS IN PERSON?
NO PROBLEM.
The Orvis Fly-Fishing Learning Center has hundreds of tutorials, videos, podcasts & articles available on-line, right now!