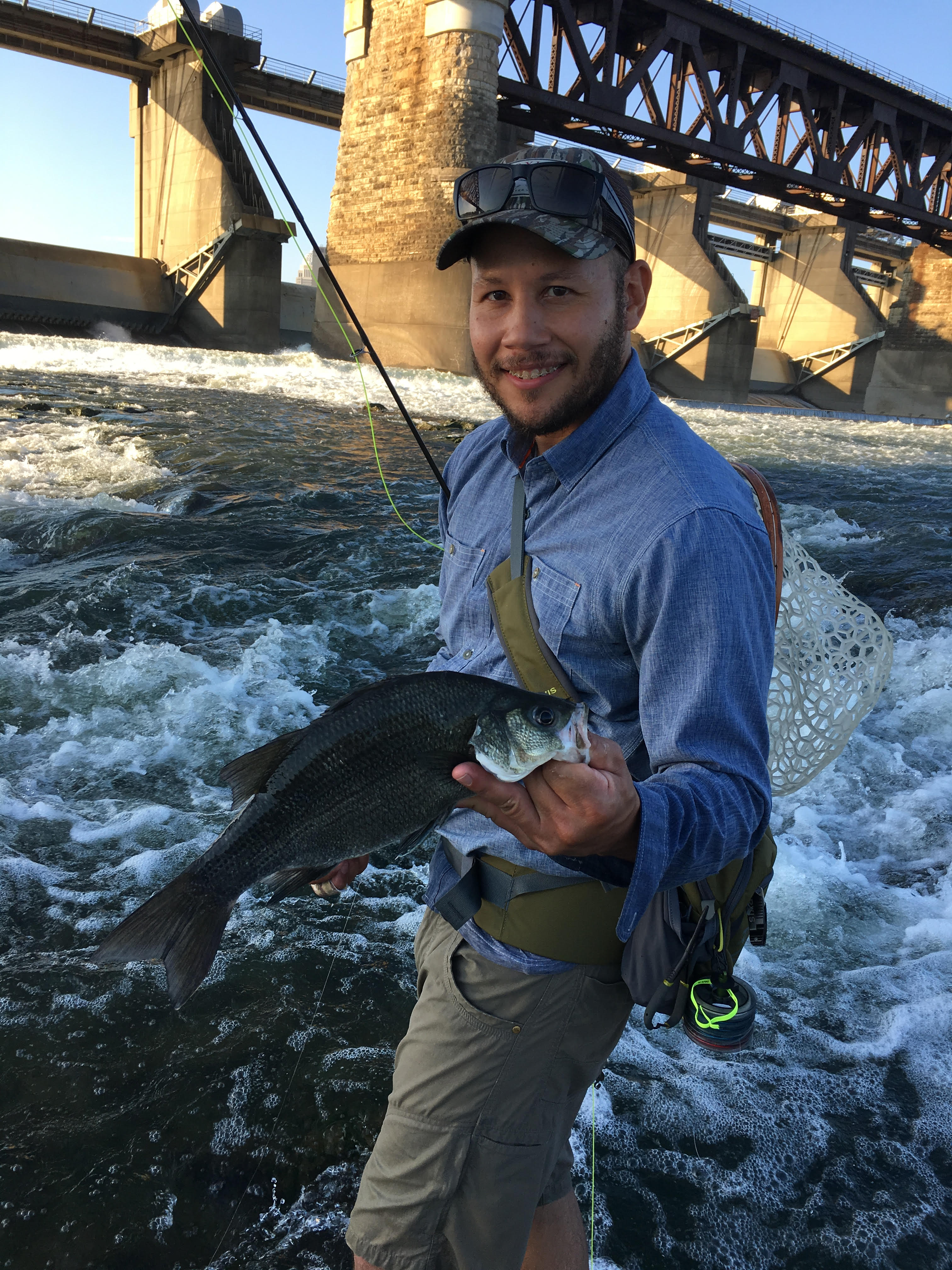 Store Manager: John Partinger
John comes to us with a strong retail background, having worked in the industry for over 13 years. For the majority of that time, John worked as the Store Manager of an independently-owned Merrell store in Atlanta, Georgia. A Kentucky native, John grew up an avid outdoorsman, fishing small ponds and creeks for largemouth bass. John, his wife Jules, and their dog Olive are thrilled to be back in Kentucky and closer to family.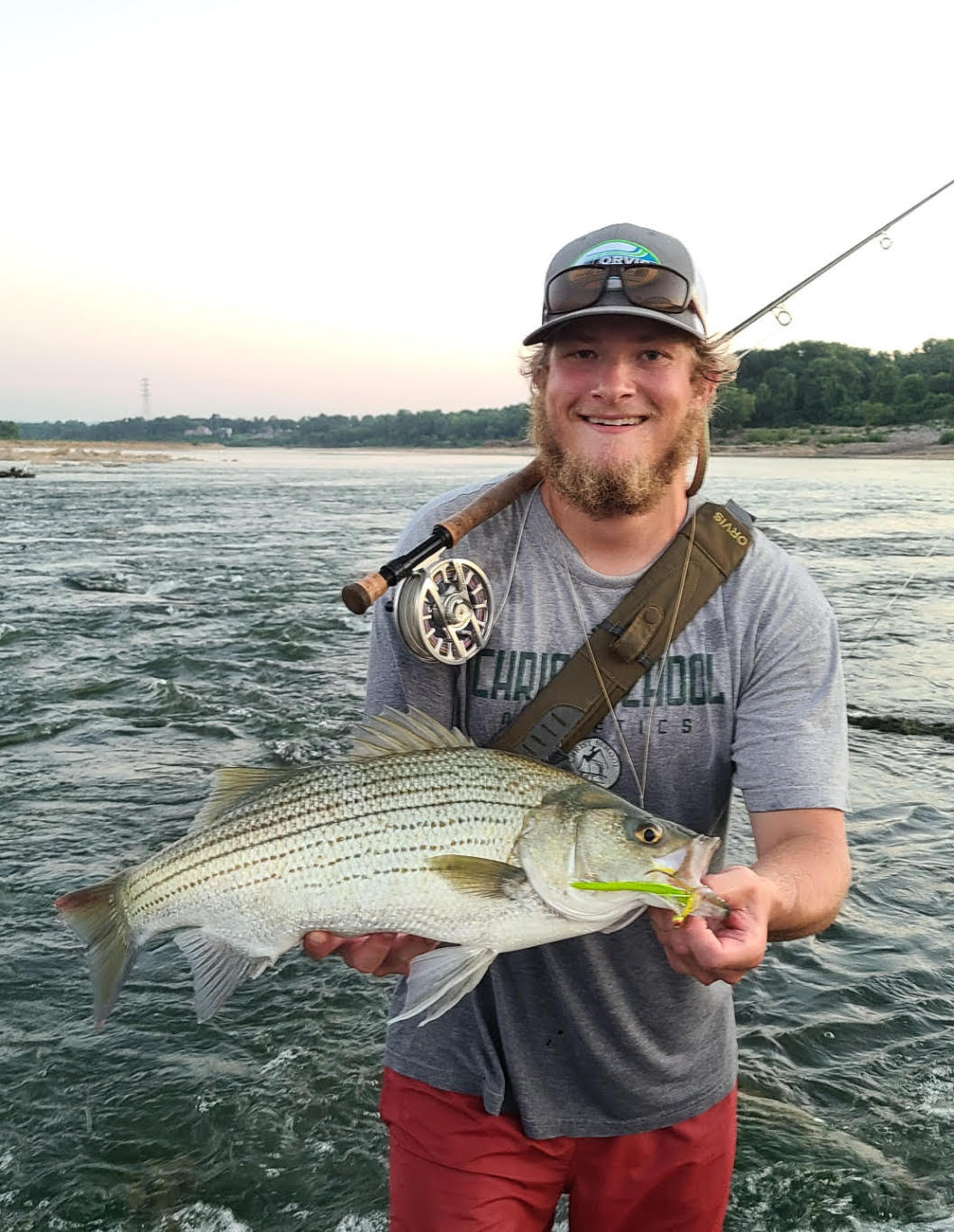 Fishing Manager: Reidar Crosswell
Reidar has been with Orvis since 2018 and started as a part-time sales associate in Westlake, OH. He later moved to Asheville to attend Western North Carolina University and began working for our Asheville location before transferring to Orvis Louisville. Reidar fell in love with fishing at an early age, chasing largemouth bass near his home in Georgia. He got his first fly rod at age nine, a gift from his father, and instructions to practice up before they went to Montana. After that trip, Reidar joined his father on trips throughout the United States, Canadian Rockies and aboard, chasing trout, and anything else he could catch on the fly. He feels very fortunate to have been introduced to fly fishing at a young age. Over the past decade, he has spent a lot of time in Western North Carolina fishing the Davidson, Smokies, and wild trout fisheries throughout the region. When he was working for Orvis in Westlake, Ohio, he got familiar with lake run Steelhead and PA limestone creeks. Finally, over the last few years, he has gotten the saltwater bug, chasing Red Fish, Trout, and Spanish Mackerel off the Carolinas coast. He is now much enjoying the diversity of Kentucky waters and has been targeting Smallmouth, Carp, and Hybrids.