Jackson Hole Orvis Retail Store
Monday
10:00 AM - 5:00 AM
Tuesday
10:00 AM - 5:00 PM
Wednesday
10:00 AM - 5:00 PM
Thursday
10:00 AM - 5:00 PM
Friday
10:00 AM - 5:00 PM
Saturday
10:00 AM - 5:00 PM
Sunday
10:00 AM - 5:00 PM
Orvis Jackson Hole Upcoming Events
Fly-Fishing & Wingshooting Schools
Orvis Fly-Fishing School
Whether you're completely new to fly fishing or just want to perfect your existing skills, our Fly-Fishing School in Jackson Hole is guaranteed to be fun and interesting. You will learn the art of casting with a patient instructor who will take you from the basic steps to the point where you can cast a tight loop farther than you ever imagined. Call our store or click here for more information.
Store Personnel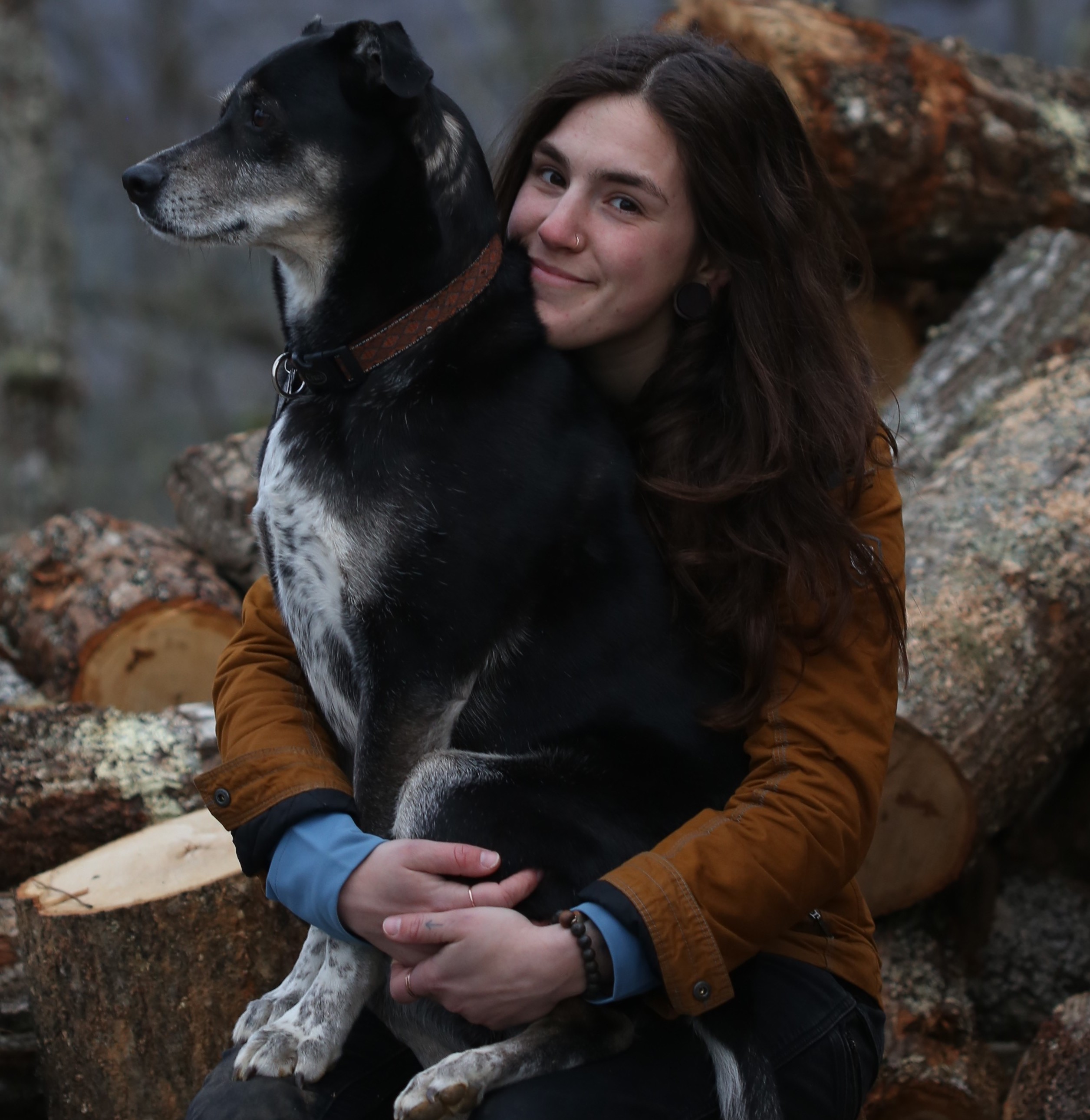 Store Manager: M.E. Sorci
The backcountry, her adventure mutt Milo by her side, and a fly rod: that'd be the recipe for the perfect outing in M.E.'s opinion. (Though, if Milo had his way, there'd be some snow in the picture.) Originally from Nashville, Tennessee, M.E. is a graduate of Belmont University, where she studied neuroscience with a focus on animal behavior and aquatic entomology; she's currently pursuing a master's degree in entomology. A love of learning runs deep in M.E.'s veins and crosses over to fly fishing as well, for as she puts it, "I love the education aspect of fishing, so I have pursued every opportunity to strengthen my skills." Leading the Jackson Hole team gives M.E. the opportunity to share her knowledge, while no doubt gaining some in return from her customers in the process. M.E. always looks forward meeting new customers, sharing stories, and offering guidance on the best apparel and gear to make the most of every excursion.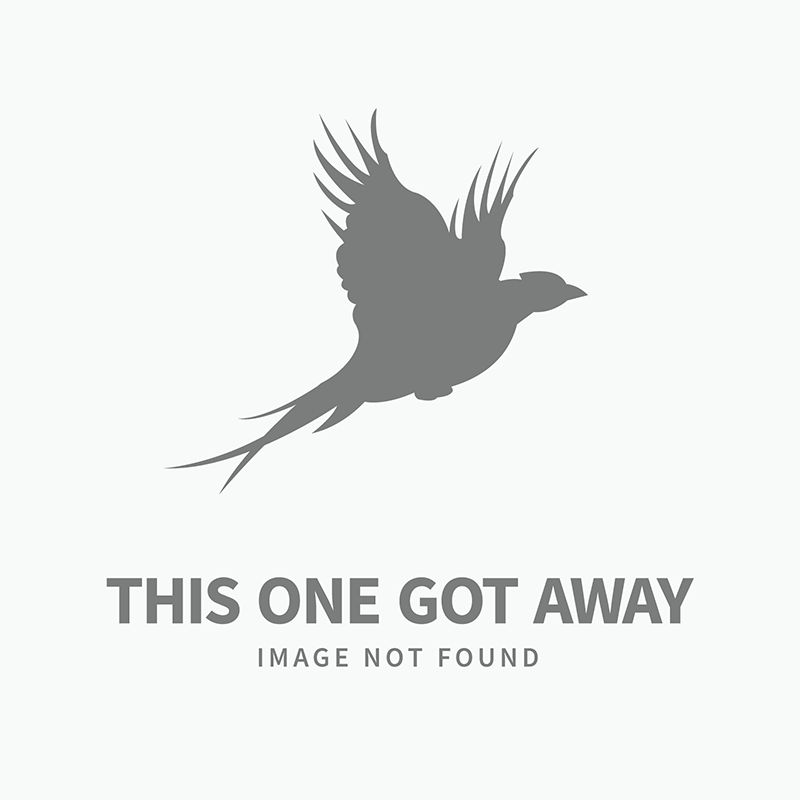 Fishing Manager: Christian Farris
Lifelong angler and upland hunter, Christian Farris is all about getting out and doing more, outside. As he put it, "If I am outside, I am happy." A native of the Lone Star State, Christian has worked at a fly shop in Texas, guided in Wyoming, and decided, based on that satisfying experience, that Wyoming was where he was going to stay. Though he's only fly fished for about 4 years, growing up fishing with his family has provided Chris with a solid foundation on which to build his angling skills. That, plus his guiding experience makes him the primary resource you'll want to seek out when you visit Orvis Jackson Hole. Chris's in-depth knowledge of the area and its vast number of fisheries ensures that, while you may walk in with questions, you're destined to walk out with answers. Whether it's the latest gear you're after, intel on what's biting on what and where, Chris is your go-to, and will ultimately guide you to your happy place, which, we imagine, like his, is also outside. 
CAN'T MAKE IT TO A CLASS IN PERSON?
NO PROBLEM.
The Orvis Fly-Fishing Learning Center has hundreds of tutorials, videos, podcasts & articles available on-line, right now!