Jackson Hole Orvis Retail Store
Tuesday
9:00 AM - 5:00 PM
Wednesday
9:00 AM - 5:00 PM
Thursday
9:00 AM - 5:00 PM
Saturday
9:00 AM - 5:00 PM
Orvis Jackson Hole Upcoming Events
Fly-Fishing & Wingshooting Schools
Orvis Fly-Fishing School
Whether you're completely new to fly fishing or just want to perfect your existing skills, our Fly-Fishing School in Jackson Hole is guaranteed to be fun and interesting. You will learn the art of casting with a patient instructor who will take you from the basic steps to the point where you can cast a tight loop farther than you ever imagined. Call our store or click here for more information.
Store Personnel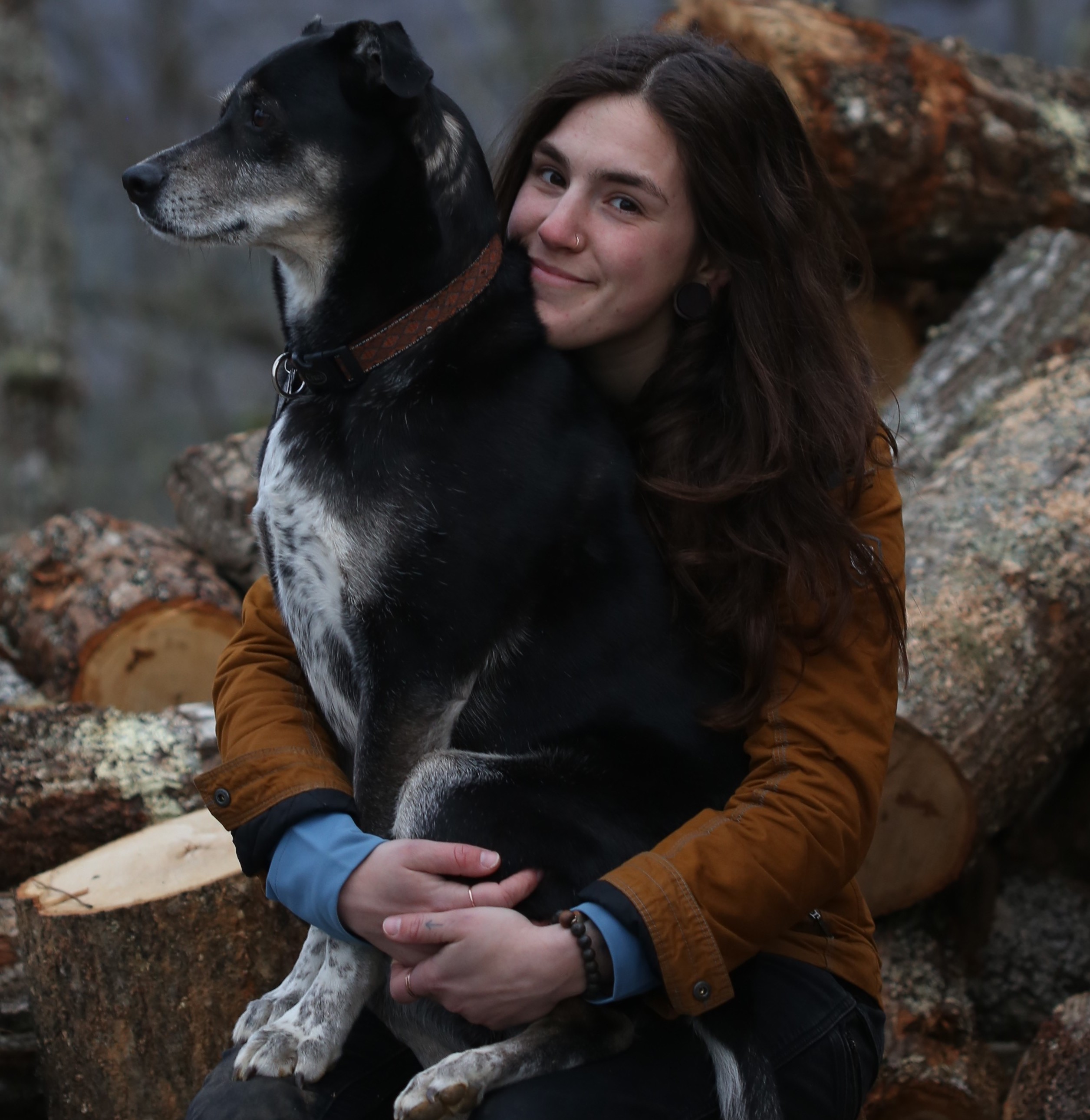 Store Manager: M.E. Sorci
The backcountry, her adventure mutt Milo by her side, and a fly rod: that'd be the recipe for the perfect outing in M.E.'s opinion. (Though, if Milo had his way, there'd be some snow in the picture.) Originally from Nashville, Tennessee, M.E. is a graduate of Belmont University, where she studied neuroscience with a focus on animal behavior and aquatic entomology; she's currently pursuing a master's degree in entomology. A love of learning runs deep in M.E.'s veins and crosses over to fly fishing as well, for as she puts it, "I love the education aspect of fishing, so I have pursued every opportunity to strengthen my skills." Leading the Jackson Hole team gives M.E. the opportunity to share her knowledge, while no doubt gaining some in return from her customers in the process. M.E. always looks forward meeting new customers, sharing stories, and offering guidance on the best apparel and gear to make the most of every excursion. 
CAN'T MAKE IT TO A CLASS IN PERSON?
NO PROBLEM.
The Orvis Fly-Fishing Learning Center has hundreds of tutorials, videos, podcasts & articles available on-line, right now!