Milwaukee Orvis Retail Store
Monday
11:00 AM - 6:00 PM
Tuesday
11:00 AM - 6:00 PM
Wednesday
11:00 AM - 6:00 PM
Thursday
11:00 AM - 6:00 PM
Friday
10:00 AM - 6:00 PM
Saturday
10:00 AM - 6:00 PM
Sunday
11:00 AM - 5:00 PM
Orvis Milwaukee Upcoming Events
Store Personnel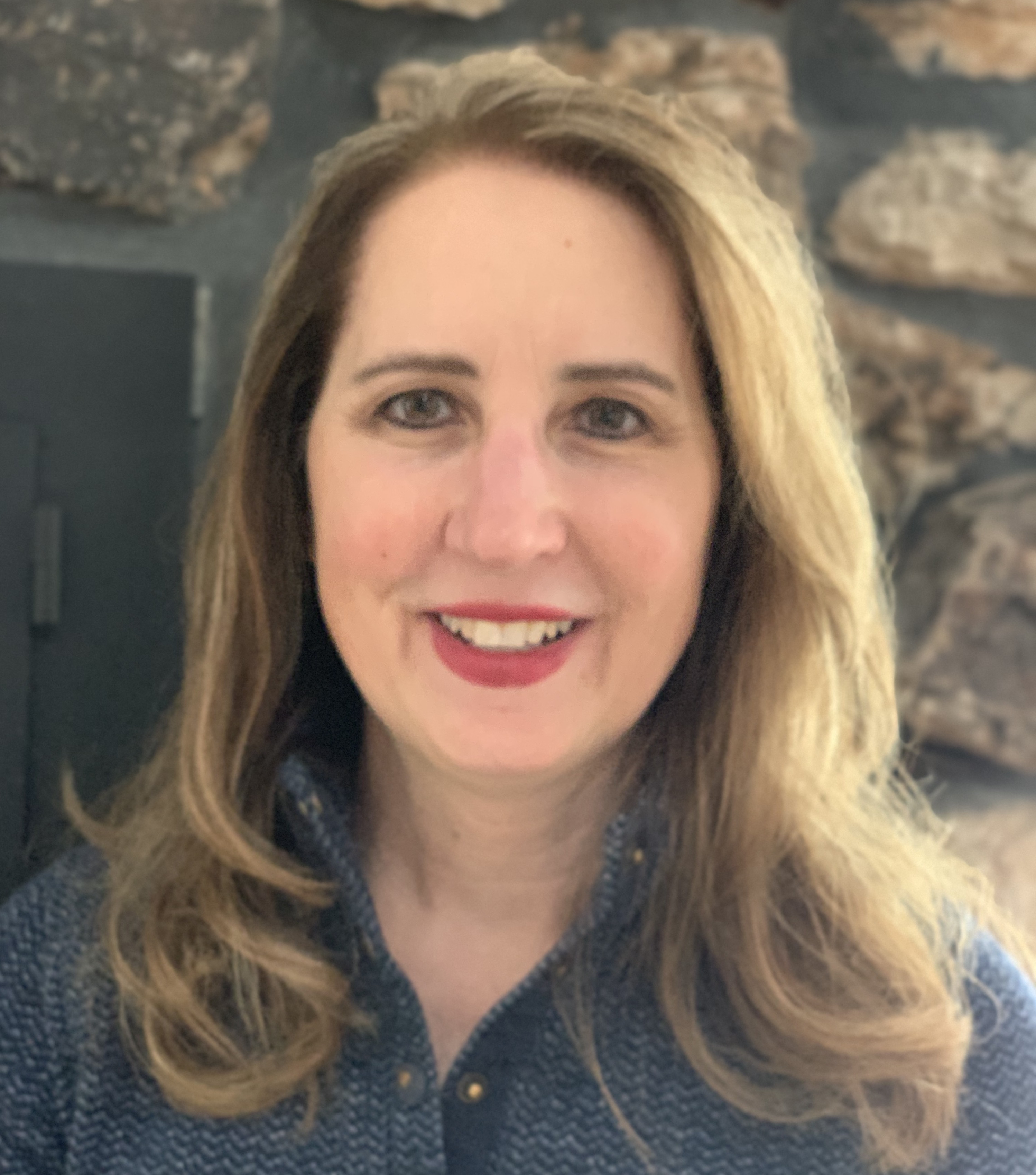 Store Manager: Kathryn Surges
A lifelong Wisconsinite, Kathryn Surges is no stranger to the great outdoors. Growing up in a family of anglers and hunters taught her much about the fragility of our environment and helped strengthen the belief that, above all, protecting it for generations to come is a responsibility not to be taken lightly. A veteran of the retail industry, Kathryn finally found her perfect fit when she landed at Orvis Milwaukee. And we can confidently say the feeling is mutual, as she's been with us since 2011. When not at the store, you'll most likely find Kathryn connecting with nature, whether that's fishing, hiking, or just enjoying a summer sunset. She's an avid golfer as well. In fact, if you were golfing at Whistling Straits in Kohler, Wisconsin, when she sank a 60-foot putt (her longest ever) at the 15th hole, you may have even heard her, as she told us, "My enthusiasm was heard all the way back to the clubhouse!" Kathryn enjoys meeting customers and creating lasting relationships at Orvis Milwaukee and looks forward to more of the same in the future.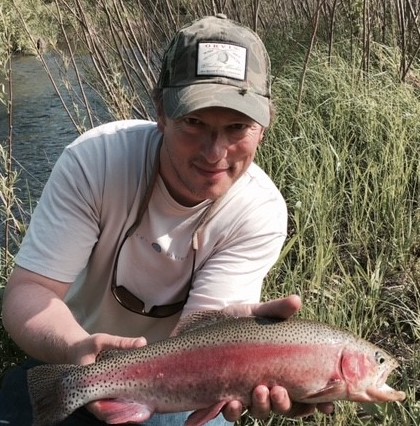 Fishing Manager: Glenn Martenson
When you've been fishing for as long as you've been walking, there's little doubt that "Orvis Fishing Manager" would eventually occupy the real estate below your name on a business card. Such is the case with Glenn Martenson. Raised a walleye angler, Glenn spent his early adulthood chasing musky until he discovered the thrill of chasing trout and smallmouth bass a mere 25 years ago; he hasn't looked back since. A passionate outdoorsman, Glenn enjoys hiking, photography, birding, and paddling, and heads up to the Northwoods of Wisconsin whenever he can, as it's where his love of fishing and the outdoors began. But on days when outdoor pursuits aren't possible, Glenn, a self-professed Lego-maniac, turns his attention to construction of the plastic brick variety. Who says they're just for kids? Next time you're in Orvis Milwaukee, make it a point to seek out Glenn. He'll give you the latest information on the local fishing scene as well as point you to the gear you need for success on the water. And be sure to ask him to tell you about the wolf and the fawn—it's a story we at Orvis haven't heard yet, but we're told it's quite the tale. 
CAN'T MAKE IT TO A CLASS IN PERSON?
NO PROBLEM.
The Orvis Fly-Fishing Learning Center has hundreds of tutorials, videos, podcasts & articles available on-line, right now!