Plymouth Meeting Orvis Retail Store
Monday
11:00 AM - 6:00 PM
Tuesday
11:00 AM - 6:00 PM
Wednesday
11:00 AM - 6:00 PM
Thursday
11:00 AM - 6:00 PM
Friday
11:00 AM - 6:00 PM
Saturday
10:00 AM - 6:00 PM
Sunday
11:00 AM - 5:00 PM
Orvis Plymouth Meeting Upcoming Events
Additional Sporting Resources
Store Personnel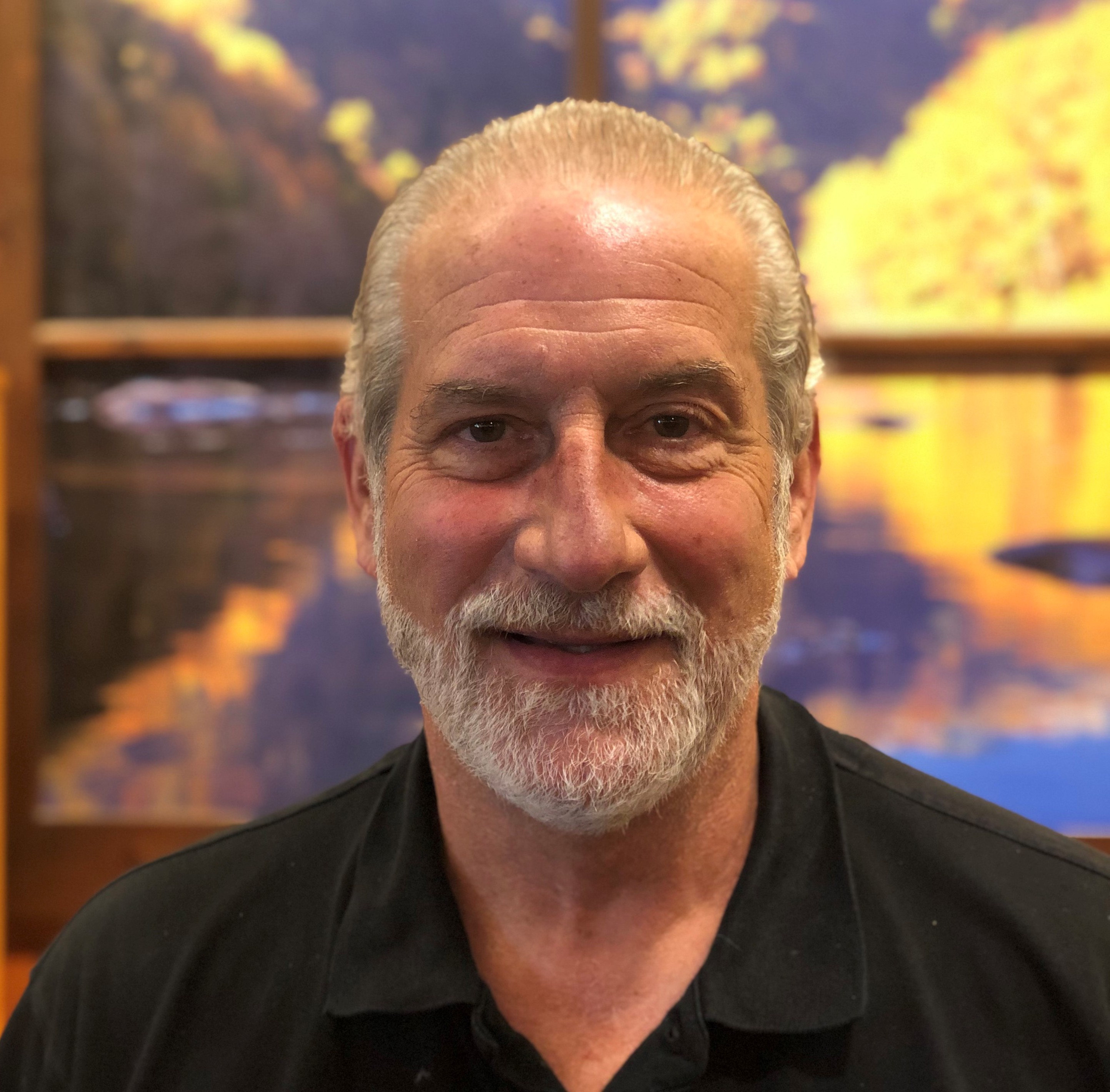 Store Manager: Joe Fedullo
Hooking a fish on the fly is one thing. Hooking a sunken fishing line is another. Doing both? Well, that's a fish story. But it happened to Orvis Plymouth Meeting Manager Joe Fedullo while fly fishing Mud Run in the Poconos. Joe had what he thought was a fish on the end of his line. Upon reeling it in, he discovered it was a length of spinning line with a bobber still attached. But it didn't end there. At the end of the line was a beautiful (and likely very upset) brook trout. Lucky for Joe, and for the trout, he was able to release it and retrieve the line. It was all in a day's work for this Pennsylvania native, avid outdoorsman, and father of two. Joe's been in the retail management for over 46 years, and has worked for some of the biggest names in the sporting goods business. Meeting new customers is Joe's favorite part of the job, so make sure you say hello (and tell him your best fish story) the next time you're in the store.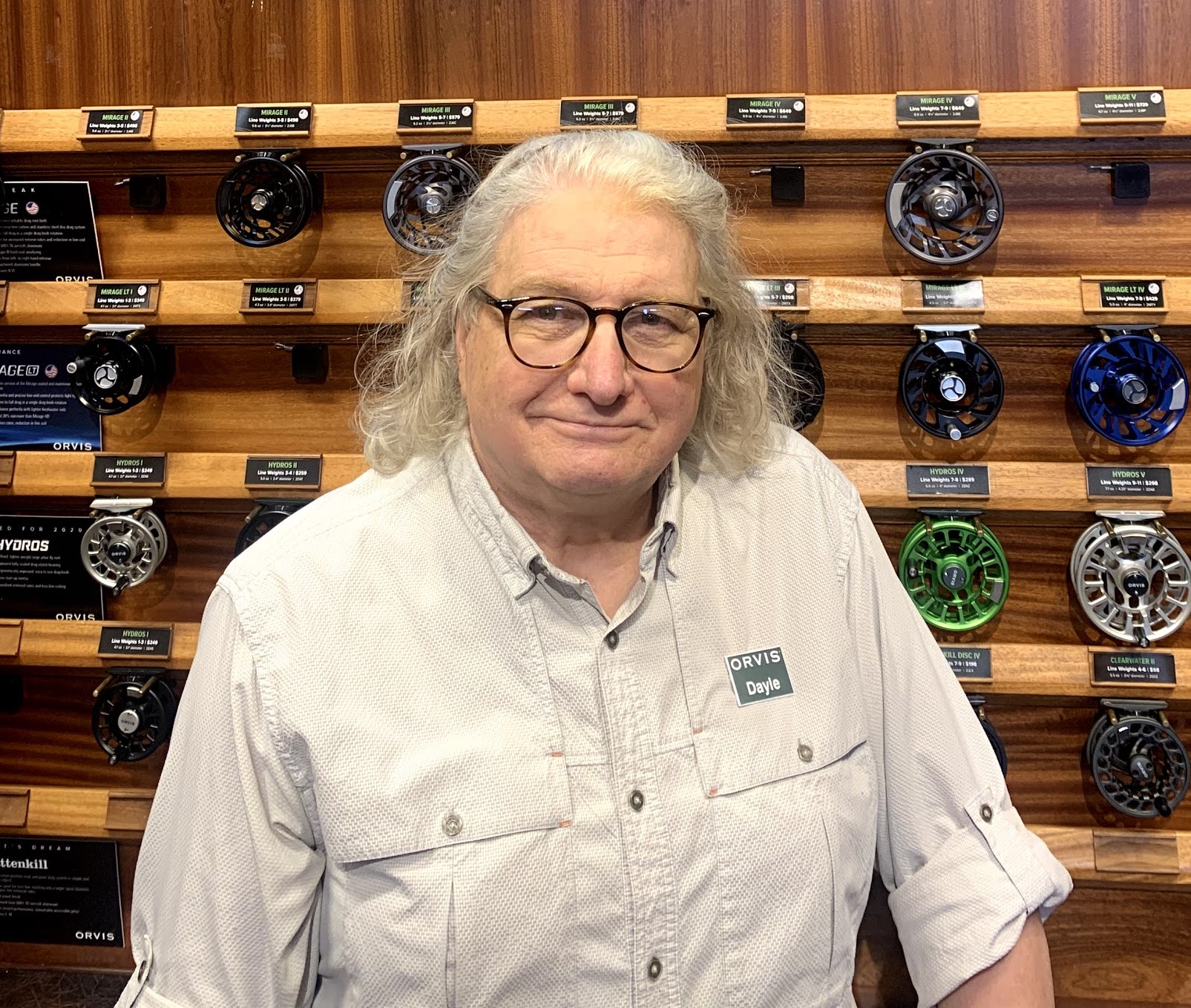 Fishing Manager: Dayle Woodward
After 38 years of teaching physical education, most teachers would probably look forward to retirement. Fishing Manager Dayle Woodward is not like most teachers and, after hanging up her whistle and clipboard, Dayle picked up her fly rods and started a new chapter at Orvis. A native of Bucks County, Pennsylvania, Dayle grew up on a dairy farm in a family that was, as she puts it, 'outdoorsy.' Orvis catalogs were always in the house, she told us, and "I would absorb those catalogs like others would absorb a Sears catalog." So, it should come as no surprise that, despite only picking up a fly rod a mere 20 years ago, that it quickly turned into a passion. An aficionado of the classics, Dayle finds herself drawn to the Orvis fly rods of yesteryear; her two favorites being a 1949 Battenkill pre-patent 8' 5wt and a 1954 6'6" Deluxe, both produced under the watchful eye of legendary rod builder Wes Jordan. Dayle's favorite fishing destination (thus far) remains Montana, but the chalk streams of England are calling, and a trip across the pond remains high on her bucket list. You certainly won't need to raise your hand to get this teacher, baseball coach, and 4H fly-fishing instructor's attention on your next visit to Orvis Plymouth Meeting, but the education you'll get from chatting with Dayle will definitely be worth the trip. 
CAN'T MAKE IT TO A CLASS IN PERSON?
NO PROBLEM.
The Orvis Fly-Fishing Learning Center has hundreds of tutorials, videos, podcasts & articles available on-line, right now!