Downingtown Orvis Retail Store
Monday
11:00 AM - 6:00 PM
Tuesday
11:00 AM - 6:00 PM
Wednesday
11:00 AM - 6:00 PM
Thursday
11:00 AM - 6:00 PM
Friday
11:00 AM - 6:00 PM
Saturday
10:00 AM - 6:00 PM
Sunday
11:00 AM - 5:00 PM
Orvis Downingtown Upcoming Events
Additional Sporting Resources
Store Personnel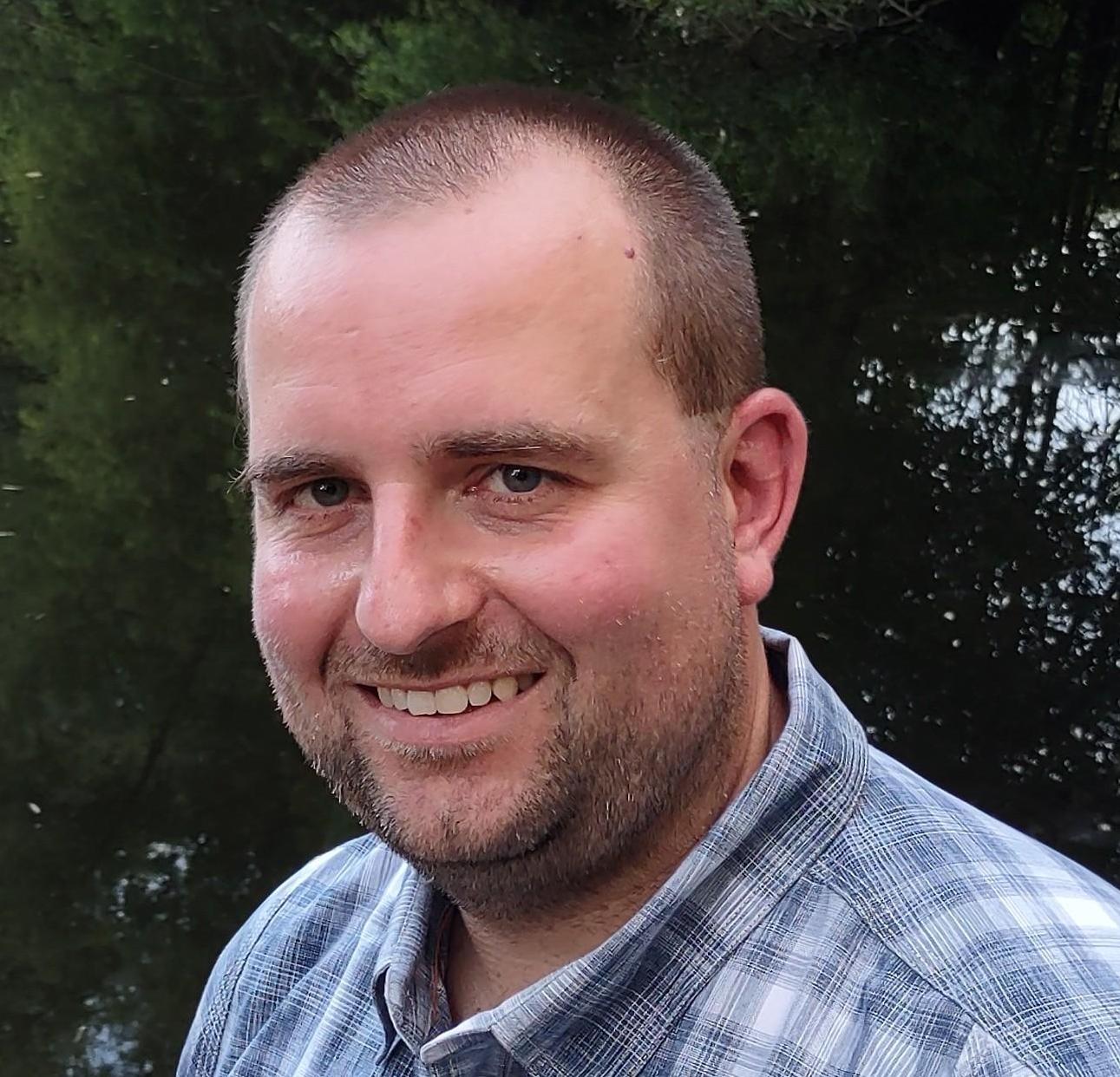 Store Manager: Dan Ogren Dan Ogren is always up for an adventure. An avid angler, clays enthusiast, and passionate outdoorsman, Dan is no stranger to Orvis, having worked on and off for the company over the last two decades. He's fished in Alaska, Belize, and points in between, but his favorite destination is the Rangeley, Maine, area, where he loves chasing after big browns in the area's pristine waters. A traveler, camper, and self-proclaimed history buff, Dan aspires to visit every US National Park, but his most memorable adventure to date was sailing a yacht from the Chesapeake down to Florida on a whim but forgetting charts and binoculars; he succeeded by navigating via channel markers (and with a little help from Google Maps). When Dan's not out on the floor at Orvis Downingtown, he's out adventuring with his girlfriend, whether that's camping in the wilderness, exploring historical ruins, or catching wild brookies on the fly in small mountain streams. Be sure to stop in and say hello to Dan the next time you visit Orvis Downingtown, and if you're looking for a great story, ask him about his first trip to Maine!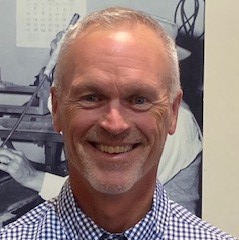 Fishing Manager: Dan Kowalchuk When you grow up with a river in your backyard, becoming an angler is pretty much a given. Such was the case for Danny Kowalchuk. An outdoor enthusiast to the core, Danny spent his summers as a youngster (he's the second youngest of seven Kowalchuk kids) chasing bass and walleyed pike in his hometown of Brasher Falls, New York. And, as his town conveniently bordered a state forest, winters were consumed with hunting grouse and snowshoe rabbits. Surprisingly, Danny has only been fly-fishing for about a decade, but his early experience with rod-and-reel paid off, providing him with the edge he needed when it came to mastering the art of catching trout, salmon, and steelhead on the fly. Sharing his love and knowledge of the sport is Danny's current passion, and he's always excited to provide novices and experienced pros alike with the latest intel and advice on Orvis gear, fly selection, seasonal hatches, and what's biting where. Stop in and see Danny at Orvis Downingtown before your next angling adventure. And, if you're stuck on any clues on the Sunday New York Times, Los Angeles Times, or Washington Post crossword puzzles, just ask him, as he completes them all, every week.
CAN'T MAKE IT TO A CLASS IN PERSON?
NO PROBLEM.
The Orvis Fly-Fishing Learning Center has hundreds of tutorials, videos, podcasts & articles available on-line, right now!