Store Manager: Cookie Burgwyn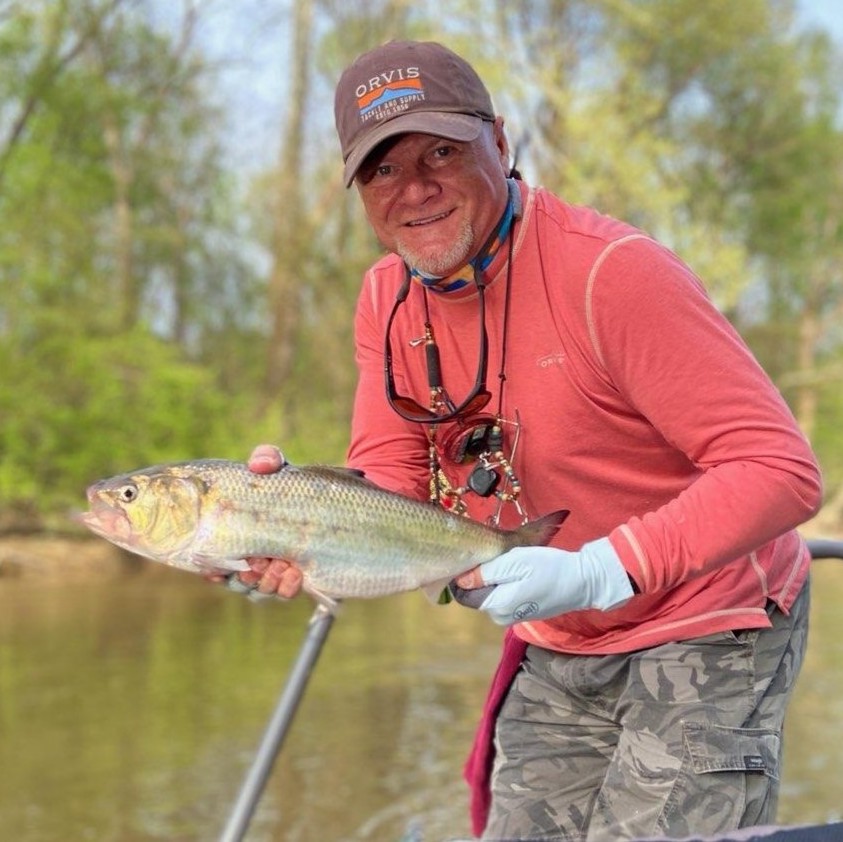 Fishing Manager: Randy Brown
Randy grew up in Michigan enjoying sports and other outdoor activities. His dad was an avid outdoorsman and passed this passion on to his son. After moving to North Carolina in 1997 with his wife Sheila, Randy concluded his corporate sales career and joined Orvis in October of 2018. Randy became the Fishing Lead in June of 2019 and then Fishing Manager in March of 2020. Free time will find him on the local ponds, lakes and rivers of NC and always sharing his special love of fly fishing.