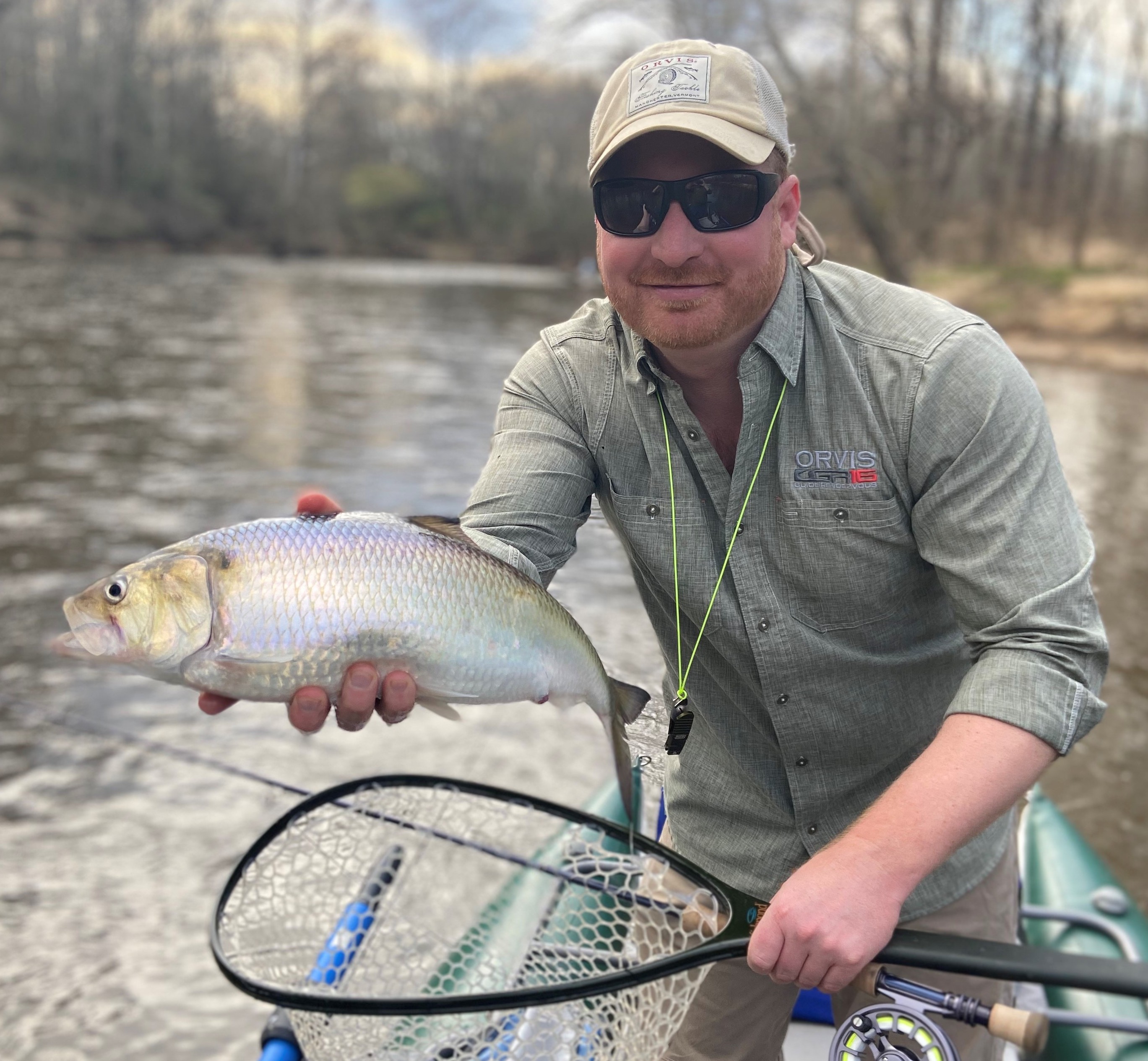 Area Manager: Craig Foster
Craig moved to NC in 2006 to Join the Orvis Raleigh team as Fishing Manager and was promoted to store manager and is currently area manager for the Raleigh and Richmond Markets. Craig enjoys going to the NC mountains to chase trout, but his real passion is in the local fisheries in the Raleigh Area. He enjoys floating the Neuse and Tar Rivers for Gar and Large Mouth bass and has been known to plan his vacation around the local Shad run.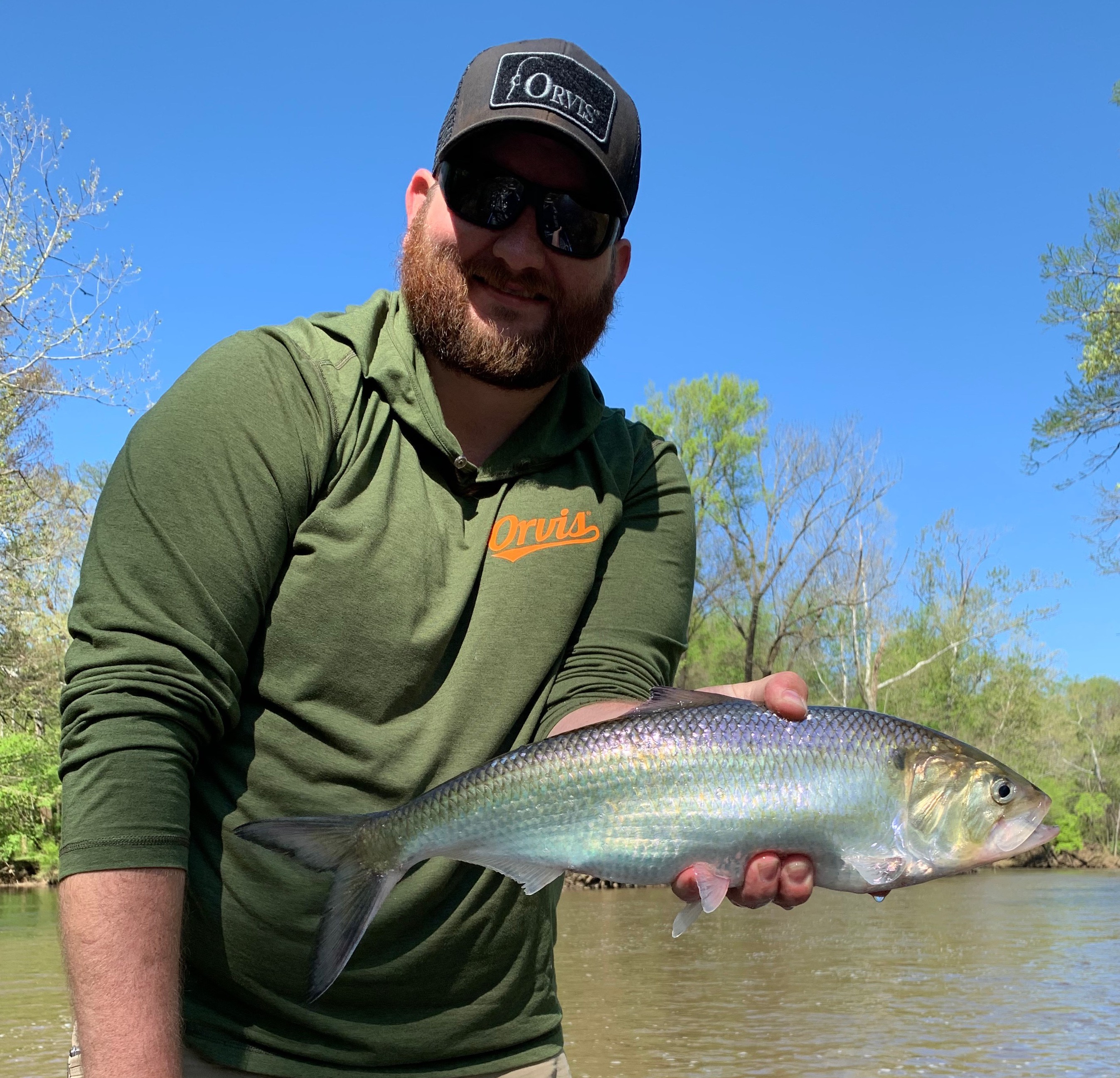 Fishing Manager: Graham Jackson
Graham was born and raised in the Raleigh area, fishing the waters of North Carolina from mountains to sea his entire life. He began as a volunteer for Orvis' fly-tying classes in February of 2017 and moved into the Fishing Manager position in October of 2017. Graham is most passionate about learning new ways to fish and passing along what he has learned to others, whether they are newcomers or veterans of the sport. On his days off he can be found floating anywhere from Tennessee for trout to the North Carolina salt for Red drum.