Princeton Orvis Retail Store
Monday
11:00 AM - 6:00 PM
Tuesday
11:00 AM - 6:00 PM
Wednesday
11:00 AM - 6:00 PM
Thursday
11:00 AM - 6:00 PM
Friday
11:00 AM - 6:00 PM
Saturday
10:00 AM - 6:00 PM
Sunday
11:00 AM - 5:00 PM
Orvis Princeton Upcoming Events
Store Personnel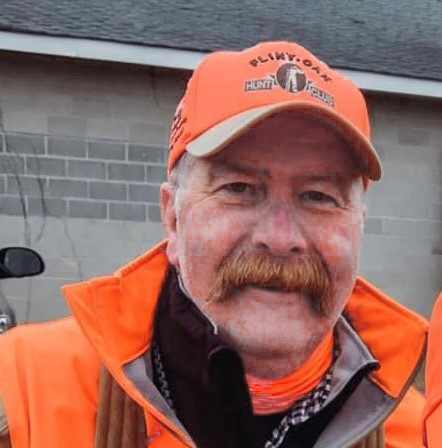 Fishing Manager: Bruce Turner
Bruce Turner caught his first bluegill at age 4; he processed his first pheasant at age 10. Needless to say, fishing and hunting have been in Bruce's DNA since the beginning. And it clearly runs in the family: His kids and grandkids have all followed in his footsteps, developing a deep passion for all things outdoors. A New Jersey native, Bruce has always been involved in fishing or hunting in some way throughout his life, and even co-owned a fly shop for 13 years. But in the more than 50 years he's been fishing, teaching the sport he loves to others is what gives him the most satisfaction. He tells us, "Nothing gives me greater pleasure than to work with a customer who is just getting started in fly fishing. I love sharing my knowledge and pointing them in the right direction." And pointing them in the right direction is what Bruce does best at Orvis Princeton. So, whether you've been fishing for as long as Bruce has, or if you've never even picked up a fly rod, Bruce looks forward to having the chance to help you out, give you the guidance you need, and put you on the path to your next angling adventure. 
CAN'T MAKE IT TO A CLASS IN PERSON?
NO PROBLEM.
The Orvis Fly-Fishing Learning Center has hundreds of tutorials, videos, podcasts & articles available on-line, right now!