Reno Orvis Retail Store
Monday
11:00 AM - 6:00 PM
Tuesday
11:00 AM - 6:00 PM
Wednesday
11:00 AM - 6:00 PM
Thursday
11:00 AM - 6:00 PM
Friday
10:00 AM - 6:00 PM
Saturday
10:00 AM - 6:00 PM
Sunday
11:00 AM - 5:00 PM
Orvis Reno Upcoming Events
Store Personnel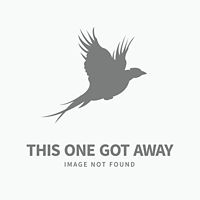 Store Manager: Angela Robles Coffman
A longtime Orvis associate, Angela's been with us since 2006, arriving just two months after the Reno location opened. But she didn't stay long. Soon after, she traveled to assist stores open across the West: She spent a summer at our Jackson Hole, Wyoming, location, was in Bellevue, Washington, for two years, and then headed back to Reno. Over the years, she's also helped open Orvis stores in Seattle, Washington, and Portland, Oregon, and has worked at Orvis locations in Cherry Creek, Colorado, Pasadena and Roseville, California, and Bend, Oregon. It's a lot of moving around for this Mexico City native, who moved to Tahoe when she was just six years old. Growing up, her summers were spent outdoors on the Lake Tahoe or in the woods, hiking and exploring the vast and captivating wilderness of the Sierra Nevada Mountains. These days, things aren't much different, as she loves getting out with her family to hike, snowshoe, backpack, camp, and fly fish. Sharing her love of the outdoors with her team and her customers is what Angela loves most about being at Orvis. She looks forward to helping others embark on their outdoor adventures, whether in the Reno area or afar.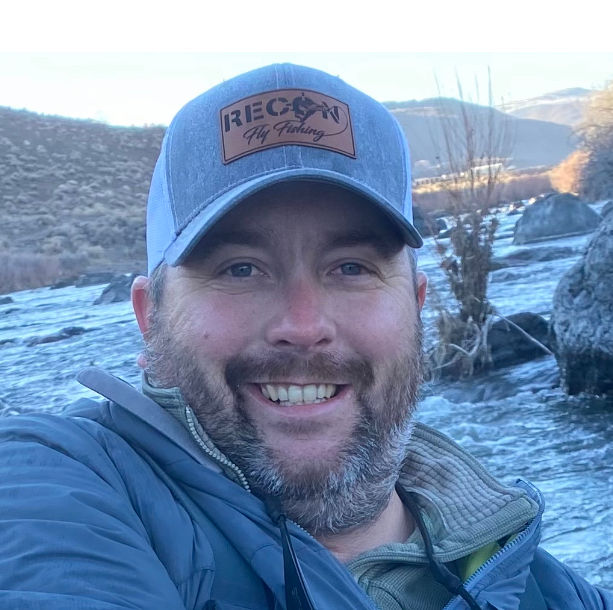 Fishing Manager: Aaron Reed
An angler since he was nine, fly fishing's always been an important part of Aaron's life—though it wasn't until he was in his twenties that he became more serious about it. These days, when he's not honing his carpentry skills around the house, his favorite escapes are the local waters around Reno or traveling to the Rogue River in Oregon for steelhead. Sharing his knowledge of fly tying and teaching the sport of fly fishing to new anglers is what brought him to Orvis after three years of guiding on the Truckee River. It was a departure from his earlier career, that of a respiratory therapist, a role that took him all over the Midwest, Tennessee, California, and Nevada. A self-described "big kid," Aaron's friendly demeanor and eagerness to provide his customers with the guidance they need in their fishing endeavors makes him a valued member of the Orvis Reno team.
CAN'T MAKE IT TO A CLASS IN PERSON?
NO PROBLEM.
The Orvis Fly-Fishing Learning Center has hundreds of tutorials, videos, podcasts & articles available on-line, right now!