Carmel Orvis Retail Store
Monday
11:00 AM - 6:00 PM
Tuesday
11:00 AM - 6:00 PM
Wednesday
11:00 AM - 6:00 PM
Thursday
11:00 AM - 6:00 PM
Friday
10:00 AM - 6:00 PM
Saturday
10:00 AM - 6:00 PM
Sunday
11:00 AM - 5:00 PM
Orvis Carmel Upcoming Events
Store Personnel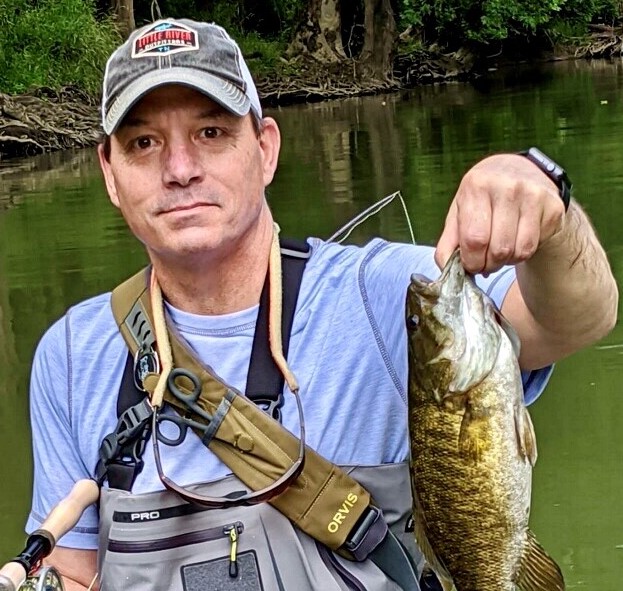 Store Manager: Jason Sandlewick
With over two decades of fly fishing and close to forty years of wingshooting experience, Jason Sandlewick is certainly well-versed in the world of outdoor adventure. A Hoosier through and through, when he's not at the helm of Orvis Carmel (and not fly fishing) there's a good chance you'll find him hiking—to go fly fishing; a favorite destination of his being the Great Smoky Mountain National Park. With over 1,100 miles of fishable water, the park, in Jason's words, "becomes the fishing equivalent of Disney Land." But southern Colorado proved to be his most revered trip when he backpacked, camped, and fished for a week—at 11,300 feet (about twice the elevation of Denver, Colorado) above sea level. There are certainly more stories to tell, as Jason told us, "I have way too many stories!" So, be sure to come prepared with your best tale, whether it be travel, fishing, or a little of both, and trade stories with Jason on your next visit to Orvis Carmel.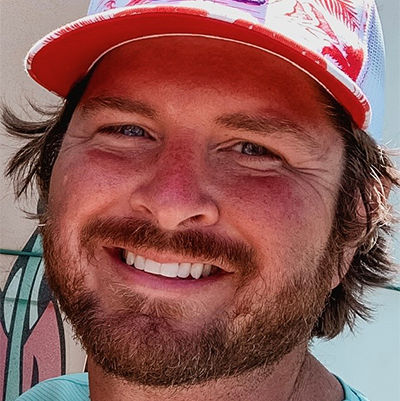 Fishing Manager: Eric Helton 
An outdoorsman and Indiana native, Eric grew up in Charlestown, where he fished the Ohio River and its tributaries for smallmouth bass, red ear, bluegill, and crappie. Over the years, he's expanded his angling horizons and has chased trout in Idaho at Henry's Fork, in Colorado on the South Platte, the Rogue in Michigan, up in Vermont on the Little River, and at various other spots in the Hoosier State. His love of travel and adventure took him to Hawaii, where he and his wife camped all over Maui in an old Toyota Land Cruiser topped with a tent. When he's not hunting, fishing, shooting clays, biking, skiing, or hiking, you may find Eric, a self-professed history buff, in Scotland, perhaps even comfortably installed at an Edinburgh pub taking in a football or rugby match. A previous stint as a FedEx operations manager and years in the Army National Guard have prepared Eric well to helm the Fishing Department at Orvis Carmel. His love of adventure, fly fishing, and history, makes him the go-to guy for anglers looking for the latest gear, learn something new, or maybe even discover some historical facts about the sport they love.
CAN'T MAKE IT TO A CLASS IN PERSON?
NO PROBLEM.
The Orvis Fly-Fishing Learning Center has hundreds of tutorials, videos, podcasts & articles available on-line, right now!