Yorktown Center Orvis Retail Store
Monday
11:00 AM - 6:00 PM
Tuesday
11:00 AM - 6:00 PM
Wednesday
11:00 AM - 6:00 PM
Thursday
11:00 AM - 6:00 PM
Friday
10:00 AM - 6:00 PM
Saturday
10:00 AM - 6:00 PM
Sunday
11:00 AM - 5:00 PM
Orvis Yorktown Center Upcoming Events
Store Personnel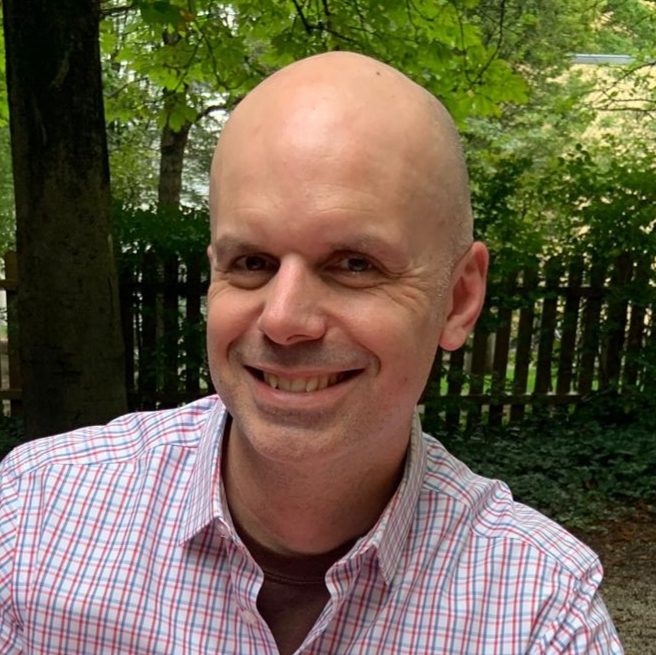 Store Manager: Tony Mort
If Tony Mort were to have a soundtrack playing in the background as he walked across the floor at Orvis Yorktown to greet his customers, it'd have to be 'I've Been Everywhere' by country music legend Johnny Cash. It's an apt choice as Tony's certainly no stranger to Orvis, having worked at our stores in Chicago, Madison, Grand Rapids, Charleston, Dallas, Minneapolis, and Manchester, Vermont. A native Michigander with a passion for the outdoors, Tony can blame a family camping trip in upper Michigan for luring him into the world of fly fishing; he caught sight of an angler casting a fly rod in a river and, well, he was hooked. Travel and adventure are high on Tony's list, as he told us, "Every adventure creates great memories and I always look forward to the next one." When he's not heading out to someplace new to experience local customs and culture, Tony's probably strumming away on his guitar—maybe he's even playing a little something from the Man in Black. 
Fishing Manager: Ike Rhodes
What do fresh and saltwater fly fishing, bow and shotgun hunting, and hockey have in common? If you're not sure, just ask Fly-Fishing Manager Ike Rhodes, because for him, it all makes perfect sense. As an avid angler, a hunter, and, for six seasons, the video coach for the Chicago Blackhawks, professional hockey plays an important role in Ike's past. Fast forward to the present, and you can experience Ike's professional approach to fly fishing when you step inside Orvis Yorktown. As a former fly-fishing instructor at the Orvis Fly-Fishing School in Kohler, Wisconsin, Ike's in prime position to make sure you get the guidance and gear you need to set yourself up for success on the water, no matter what you're fishing for. And if a hockey-style video critique is what you're looking for, we can't guarantee he'll oblige, but he'll no doubt offer up a few pointers to get you casting in the right direction. 
CAN'T MAKE IT TO A CLASS IN PERSON?
NO PROBLEM.
The Orvis Fly-Fishing Learning Center has hundreds of tutorials, videos, podcasts & articles available on-line, right now!