Roseville Orvis Retail Store
Monday
11:00 AM - 6:00 PM
Tuesday
11:00 AM - 6:00 PM
Wednesday
11:00 AM - 6:00 PM
Thursday
11:00 AM - 6:00 PM
Friday
10:00 AM - 6:00 PM
Saturday
10:00 AM - 6:00 PM
Sunday
11:00 AM - 5:00 PM
Orvis Roseville Upcoming Events
Store Personnel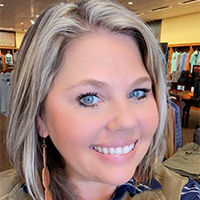 Store Manager: Alison Waggoner
From cars and insurance to outdoor gear and wedding dresses, Allison Waggoner has helped sell it all. This industry veteran and California native entered the fast-paced world of retail right out of high school and has been at it ever since. Making connections, building relationships, and inspiring others is what drives her and for Alison, there's no better place in which to get that done than at Orvis Roseville. As she told us, "I have gotten to know our frequent shoppers and their stories and adventures and it's very rewarding to go home after work knowing you can make someone feel acknowledged and remembered. Here, we build friendships." Alison's passion for her work, genuine love of the outdoors, and warm and engaging personality shines through in everything she does. She looks forward to helping others embark on their next adventures, wherever they may be.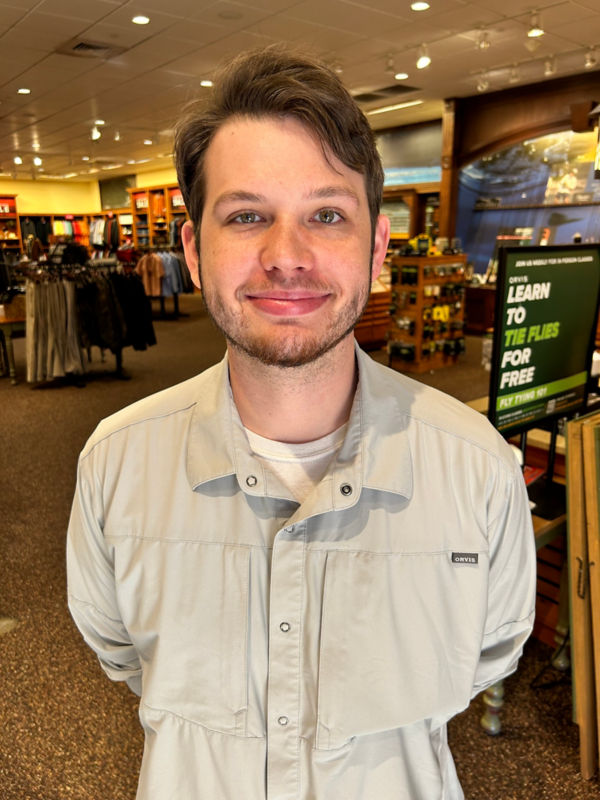 Fishing Manager: Noah Sondgroth-Douglass
It's probably a safe bet to say that most anglers learn to fish before they learn to tie flies. In Noah's case, it was the other way around. Starting at the age of 13, with the help of YouTube videos, Noah perfected his fly-tying technique. In his sophomore year of high school, he honed his fly-fishing skills with the help of his math teacher, who, incidentally, also happened to be an Orvis-Endorsed Guide. The lessons learned (outside of math class) offered him the opportunity to fish through college and even teach the sport in a college fishing club. A northern California native, Noah grew up chasing trout mostly but relishes the challenge of fishing for stripers. Noah looks forward to helping customers of all ages and skill levels as they begin or continue their angling journeys, whether in the Roseville area or anywhere around the world.
CAN'T MAKE IT TO A CLASS IN PERSON?
NO PROBLEM.
The Orvis Fly-Fishing Learning Center has hundreds of tutorials, videos, podcasts & articles available on-line, right now!