Miracle Mile STORE HOURS:
Monday
11:00 AM - 6:00 PM
Tuesday
11:00 AM - 6:00 PM
Wednesday
11:00 AM - 6:00 PM
Thursday
11:00 AM - 6:00 PM
Friday
11:00 AM - 6:00 PM
Saturday
11:00 AM - 6:00 PM
Sunday
12:00 PM - 4:00 PM
5001 Excelsior Boulevard
Saint Louis Park, MN 55416
DRIVING
DIRECTIONS
Fly-Tying 101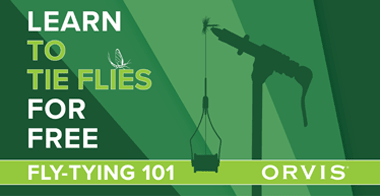 Fly Fishing 101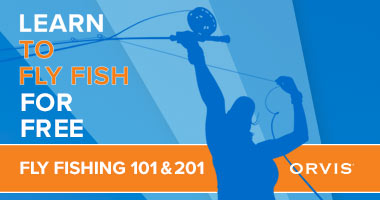 Learn fly-fishing basics in one of our free Fly Fishing 101 classes. Perfect for beginners of all ages, the Fly Fishing 101 course includes free lessons on fly casting and outfit rigging.
Fly Fishing 201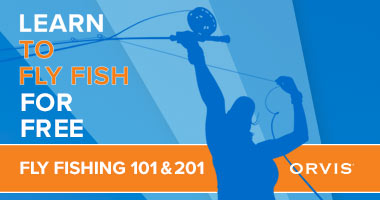 If you've already completed Fly Fishing 101, you're ready for the next step. Join us for a short outing on local water and a chance to catch your first fish! A nominal fee for the outing may apply.
A free Trout Unlimited Membership—a $35 value—is included for all FF101 and FF201 graduates. Upon completion of the course, you will receive special in-store offers, valid for the purchase of Orvis products.